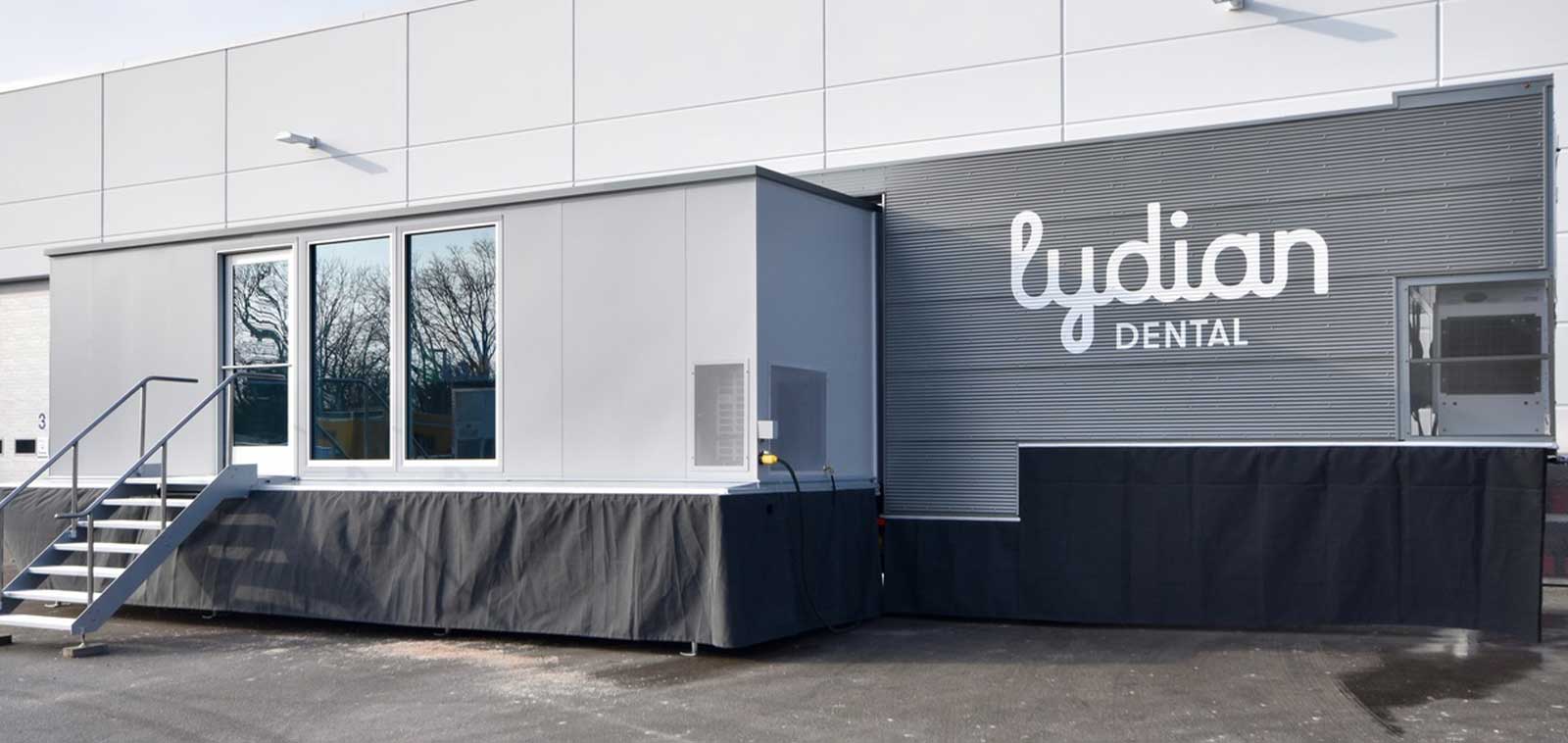 Mobile healthcare clinics
custom healthcare patented drop trailer
custom healthcare options
custom healthcare 53' trailers
We didn't invent the mobile health clinic but we're focused on making it a better experience for the public and for the operators.  Our newly Patented Drop Trailer concept is the most efficient and easy to use ADA access available on the market.
The all new DT saves operation costs through fast and easy set up and tear down.  We can customize it from 10' lengths up to 40' to meet your needs!
Ideal for…
Health Screenings
Medical X-ray, CT, MRI
Dental
Eye Exams
On site demo to physicians, hospitals, etc.
Call us at 262-641-7414 or email us today to get started on your next project!
Call or email us today to get your show on the road! Have a specific project in mind? Great! Want to speak with CGS Premier about options for your project? Making your concept a reality is what we do best. 
S64 W15586
Commerce Center Parkway
Muskego, WI 53150
COPYRIGHT © 2019 CGS Premier | Please Note: CGS Premier is a Fabrication Provider and NOT an Experiential Marketing Agency
Driver services provided by CGS Premier's partner,  Event Marketing Drivers, LLC. | Leasing services provided by Event Vehicle Leasing, LLC.